We had a great time at another screening of My Brother's Shoes in Livermore. There was a great crowd who laughed and cried in all the right places. It was great to see everyone there – and even some surprise guests!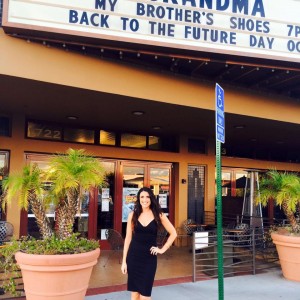 Of course, thanks goes out to my main lady and leading lady, Gretta Sosine, who attended along with her family and friends. Thank you Gretta Sosine for always supporting and believing in the film. You are such a great promoter!
Now on to the Festivals!!